Zaila, an initiative of Ali Sbai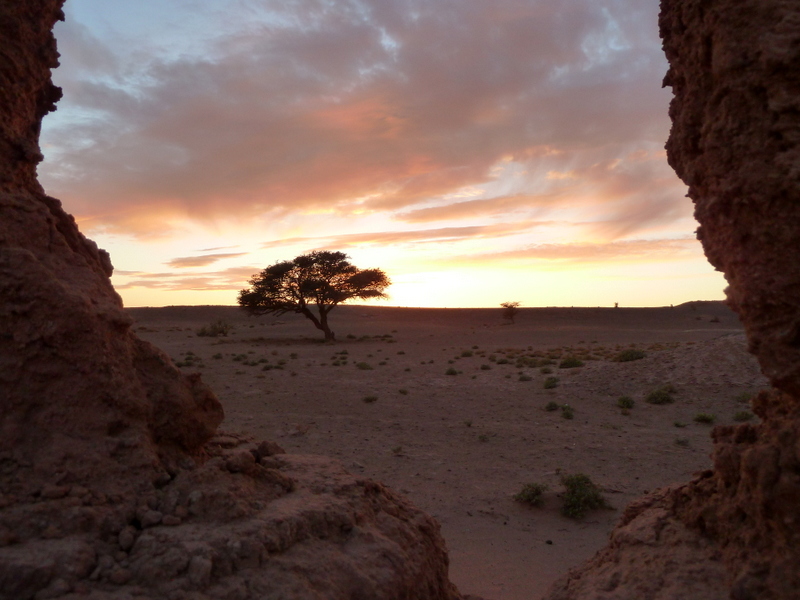 Ali Sbai advocates for the protection of the nomadic lifestyle in the desert through the association Zaila. It advocates for a sustainable development.
Ali was born in the south of Morocco, at a place called m'hamid about 500 km south of Marrakech. This area is situated between the mountains and where begins the Sahara desert, at the border of Algeria and Mauritania. Ali spent his younger years as a shepherd and has been waging a nomadic lifestyle. Ali Sbai has a phd in physics and now works at the United Nations ' specialized agency, the international telecommunication Union (ITU) in Geneva. Yet, it is still connected to this region and its inhabitants.
The number of nomads of the sahara decreases, and with it, the traditional knowledge on the desert are lost. According to Ali Sbai, because the nomadic way of life, to live in harmony with nature is threatened by the consumer society. The nomads have been successful for thousands of years to maintain their resources and survive in some of the most hostile environments on the planet without destroying biodiversity.
An environmental approach
Pollution, plastic bags, mass tourism and racing and rally in the desert to threaten the environment and its inhabitants. The association Zaila created in the south of Morocco in 2005, conducts various projects to promote the natural way of life, nomadic, which will ultimately preserve the ecosystem.
The global warming leads to the pollution of the world.
Plastic objects : Use ephemeral & Pollution sustainable :
20 seconds to produce

20 minutes of use

400 years to biodegrade 
In this equation focuses one of the evils the most important of the planet!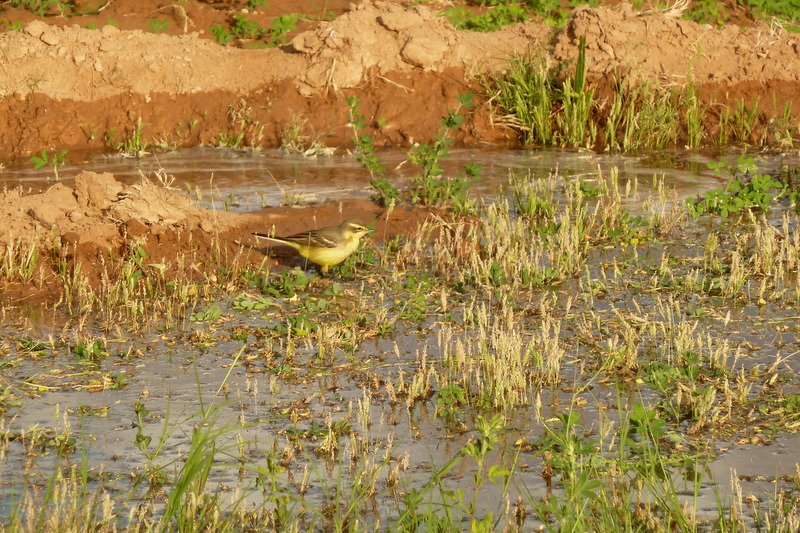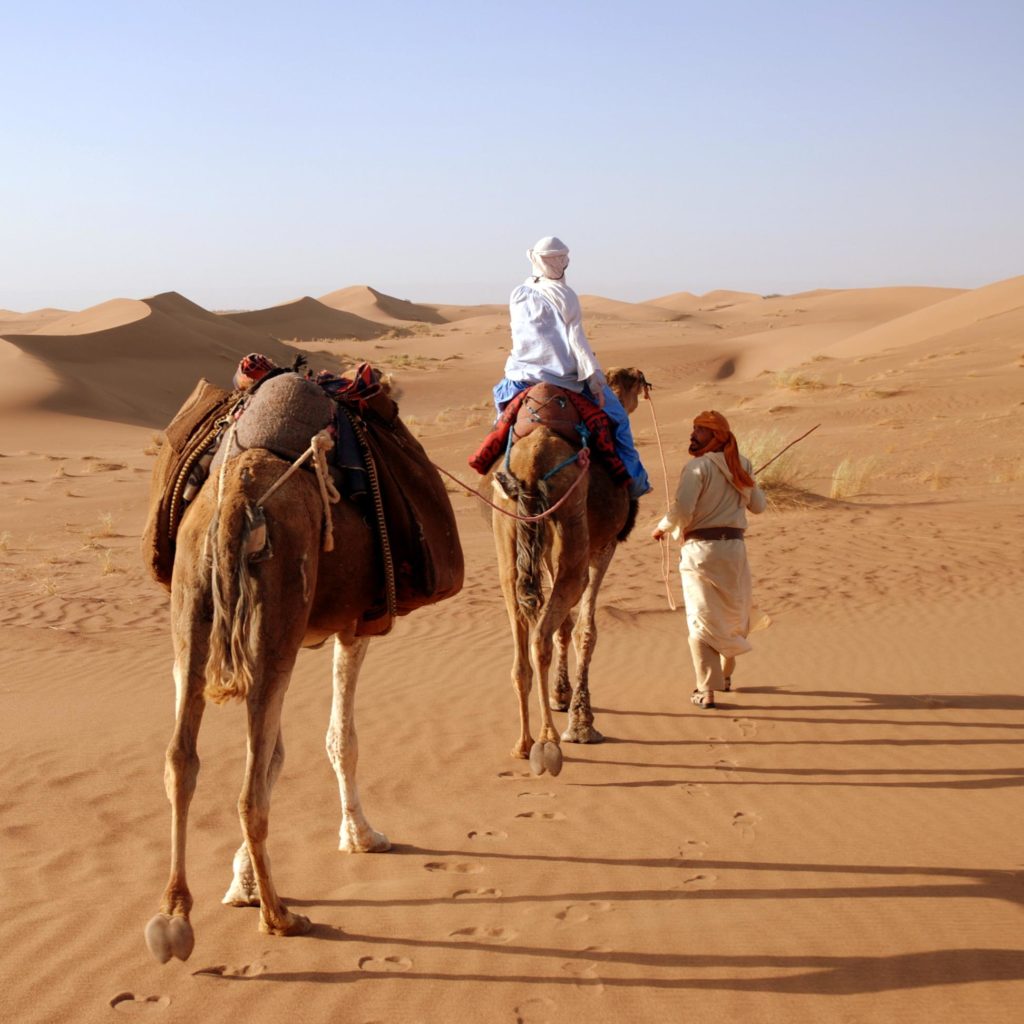 Discover
this environment
In order to discover the area in greater number, and to be able to finance various development projects of the association, Zaila organizes walks camel-driving in the Hamada du Draa (South of morocco).
Go to the discovery of a universe and knowledge preserved, leaving a trace of ephemeral on the environment.